There's a certain joy that comes from helping others, that's why I love what I do. Whenever people ask how I got into genealogy the true answer would be that it was a total accident. 
The first time someone really NEEDED to find family information from me was a rush. I had been dating this guy for a few years and his grandmother had recently passed away. His mother wanted to bury her ashes with her grandmother (his great-grandmother), but they couldn't remember where she was buried. So, they called me once they got to the cemetery. I didn't know anything about her or where she was buried. My boyfriend's mother only had a general idea of when she died; and me being the young person I was, I wasn't sure she was remembering correctly.  
So, they gave me all the information they knew or could remember and I went to work. It wasn't long before I found something pertinent to the investigation. I found the grave site of a woman with the same name, same area, and same age range (this must be her!). Even the family member names were similar. I called them elated with the news, "no, that's wrong" his mom said, "I remember her dying in the summer". Hmm... "Are you sure?" I asked, questioning her memory. She persisted, so I went back to work.
I searched for hours, everything I found brought me back to the same person I had found before. It was so infuriating and exhausting that I decided 'his mom must be confused, I'm right', but the perfectionist in me wouldn't give up and eventually I found the right person. Turned out her grandmother and great-grandmother had the same name. So, I was looking at the right family the entire time, my stubbornness just didn't let me see it.
In the end, his mother got to lay her mother to rest with her grandmother and I learned a lot of lessons. I learned not to be an agist because his mom definitely knew a lot more than me (as she should, it's her family after all). And I learned I love genealogy. When I finally got it right and connected them, I don't know who was happier me or them, but that's why I do what I do.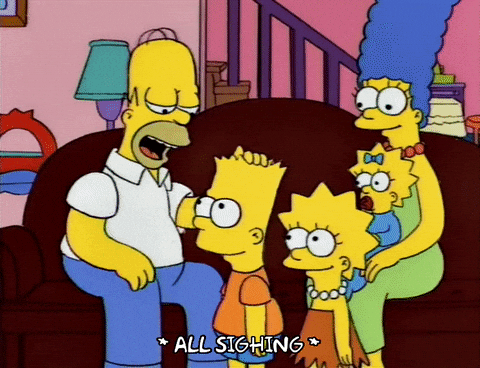 "The voice of parents is the voice of gods, for to their children they are heaven's lieutenants."
-Shakespeare
Please reload