I love, I am in love, I was in love, I want to love.
What is love if not unconditional?
 An affinity? A crush? A one-way street. 
I want more than you can give me. I need less than what you have to give.
I expand my knowledge, I expand my culture. I expand my love for you.
I respect you and everything you want to be. Take off those glasses and see me now.
Not a picture, not a memory, but who I am today. My scars are healed, but not hardened. My heart hurts time to time but it still beats.
Open your eyes to now.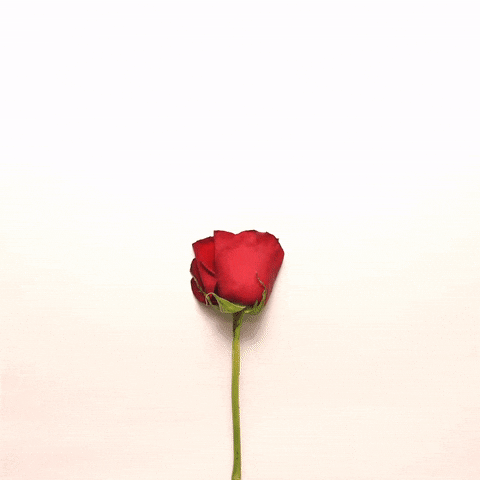 Please reload